I feel Integrated Marketing Communication as a concept is like the movie Inception. You feel like you know what it is about but you always want to double check before explaining it to someone else.
So, What is Integrated Marketing communication (IMC)?
It is the use of marketing strategies to optimize the communication of a consistent message of the company's brands to stakeholders. Coupling methods together improves communication as it harnesses the benefits of each channel, which when combined together builds a clearer and vaster impact than if used individually. IMC requires marketers to identify the boundaries around the promotional mix elements and to consider the effectiveness of the campaign's message.
Source: https://en.wikipedia.org/wiki/Integrated_marketing_communications
But if your mind is still spinning like the totem with questions like what, why, how…the quote below by Philip Kotler will save you for sure.
It will be a crime to add anything to his explanation about IMC but I'll suggest you read, re-read and read aloud the statement for it to reveal the different layers of reality in it.
As a marketer I try to upskill myself and be up to date with new trends, practices, case studies, success stories and ideas to be able to really contribute to what I do.  And this statement was like a self realization journey when I questioned myself – how often do I make a marketing plan with the customer's view point in mind?!
Every time when a marketing communication missed including a channel where my customer was expecting to see me (as in the brand/s I work for) it was NOT an integrated marketing communication from my end.
<sigh>
So, I have decided to take up this small activity to understand better a customer's view point of the marketing process. I will observe, question and note the different channels a customer resorts to, trusts and prefers while making a brand choice. Do watch out for the Part II of this blog and do let me know your thoughts on this topic.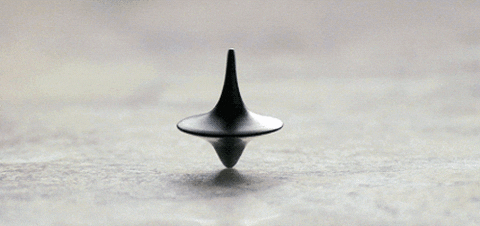 I'll be back